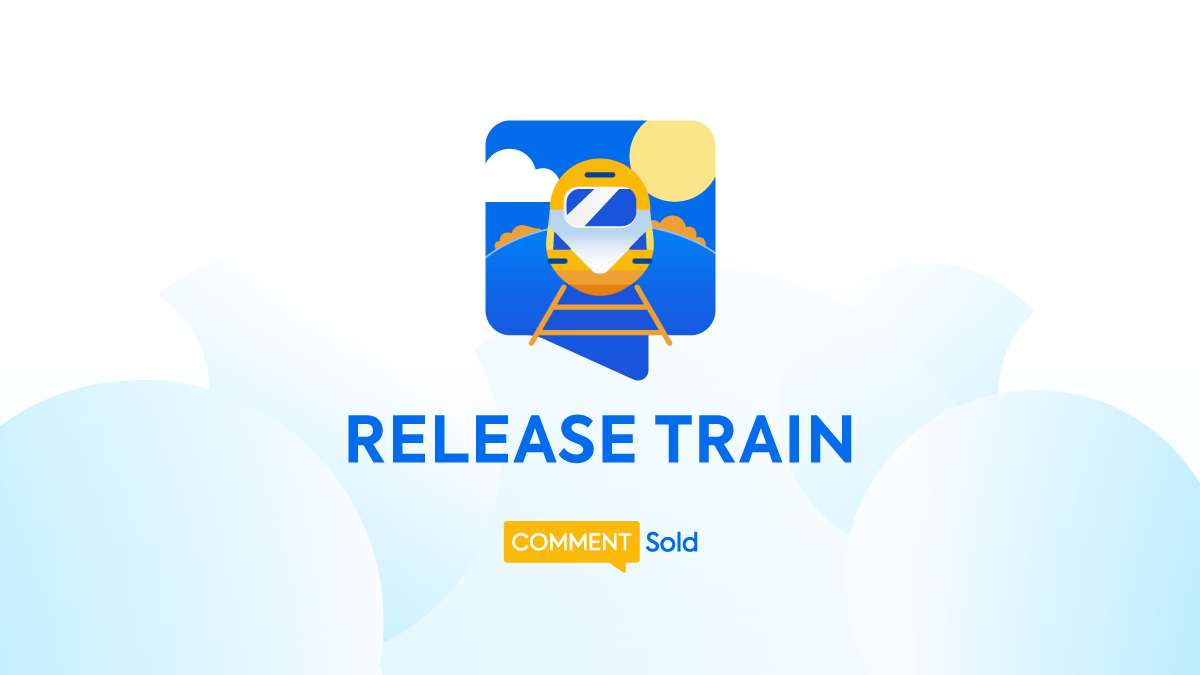 When adding new products to your inventory, you now have the ability to assign them to a category. Product categories allow you to organize your products into groups, similar to webstore and mobile app collections.
How do these vary from Collections? Categories are standard classifications primarily used for other integrations and data purposes for product identification. Collections are for general organization of coupons and sales, and are completely controlled by you to improve your shopper's experience.
Navigate to the
Products
tab and select
Add Product
. The Product Category section is visible on the right side of the product detail page.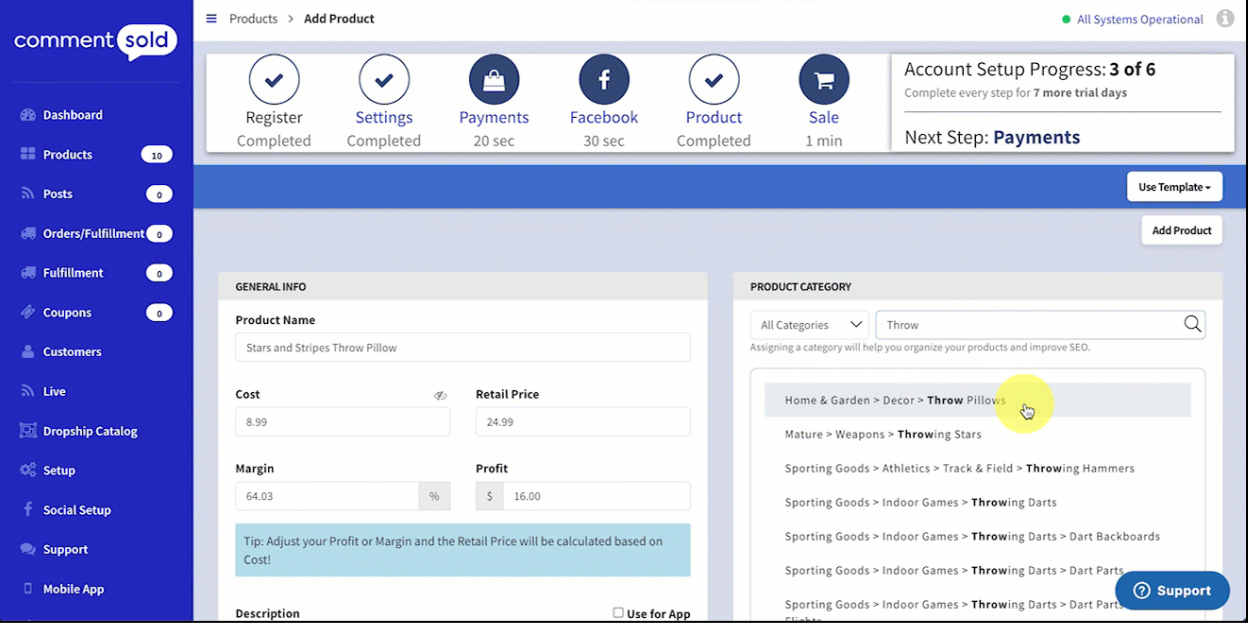 Why We Love It
Product Categories will feed additional data fields into Google Merchant Center and Klaviyo. This feature is also a major building block for additional features we have planned for later this year!