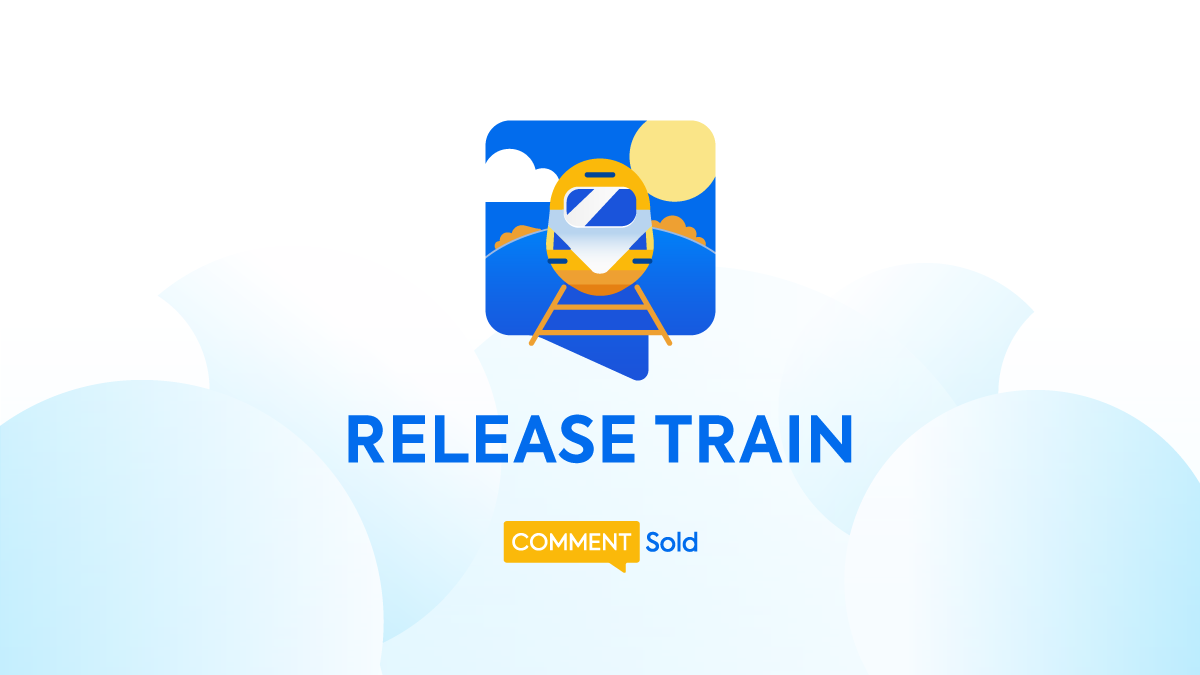 Instant Payouts for CS Payments
Need to access your CS Payments funds ASAP?
With Instant Payouts, you can instantly request and send up to $1,000 a day to a supported debit card any day or time, including weekends and holidays.
Funds typically appear in the associated bank account within an hour! This feature is exclusively available for shops on CS Payments, and Instant Payouts are subject to a 1% fee.
To request a CS Payments Instant Payout, you must have:
Processed payments with CS Payments for more than 30 days.
Generated $1,000 in gross merchandise value (GMV).
Select
Setup > CommentSold Payments
from the options listed at the top of the page in your CommentSold dashboard. Then, select
Get Paid Instantly
in the top-right corner of the page.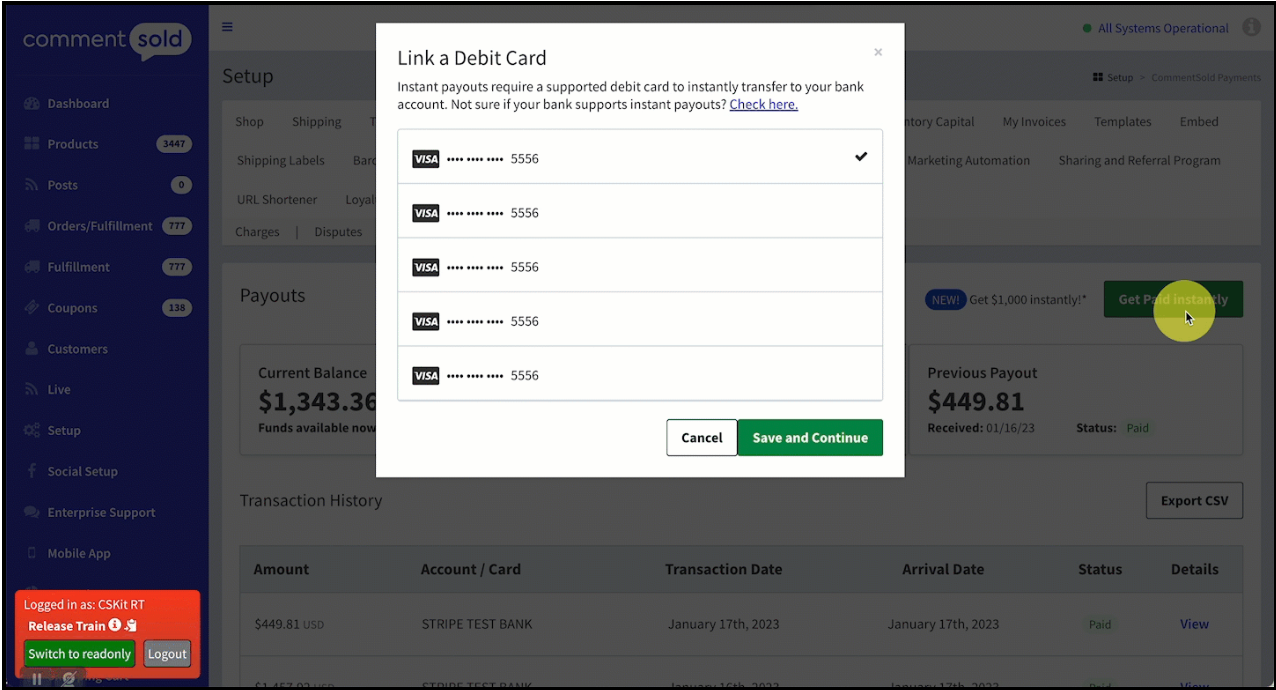 Faster payouts are a frequently requested feature for CS Payments. This option allows you to quickly access funds when you need it most!