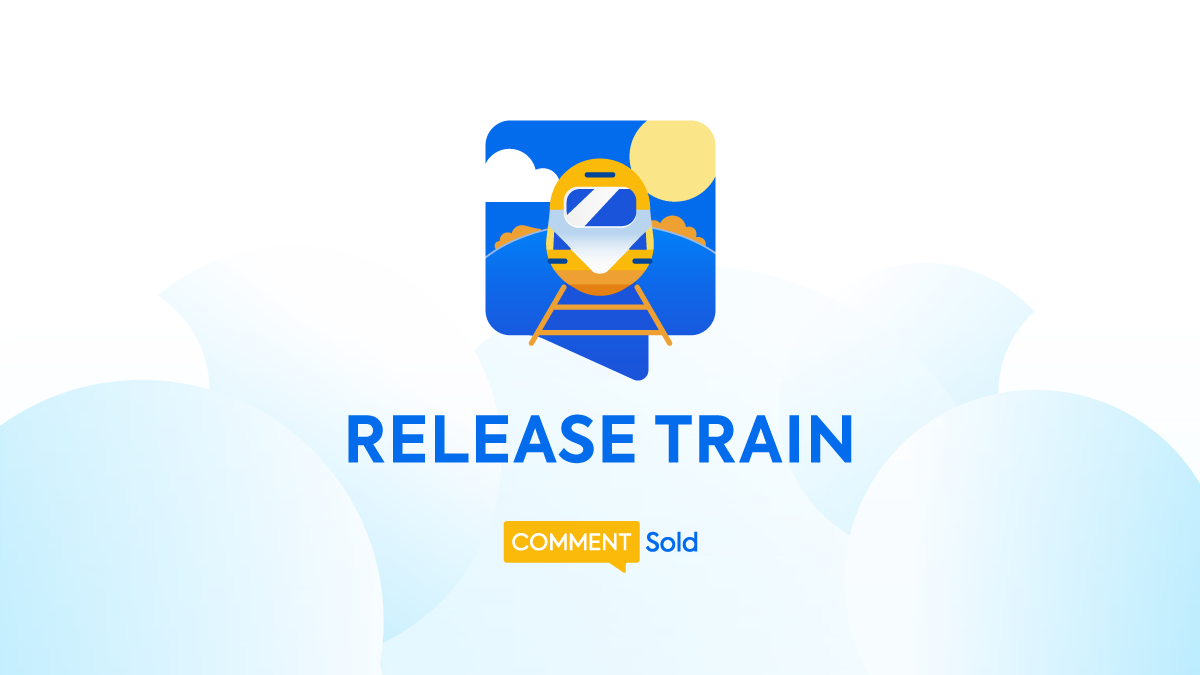 New Dropdown Menu for Brand Selection
When adding or editing a new product on the
Products
tab, we have added a new dropdown menu to the brand field. This menu will allow you to filter down your brands or add a new one if needed.
To view this menu, navigate to the
Products
tab and select the
Add Product
button. From there, scroll down to the SKU/BRAND INFO section and select the Brand field to open the dropdown menu.
This update reduces the likelihood of misspelling or entering a similar brand name, which can affect certain reports (such as Returns by Brand).