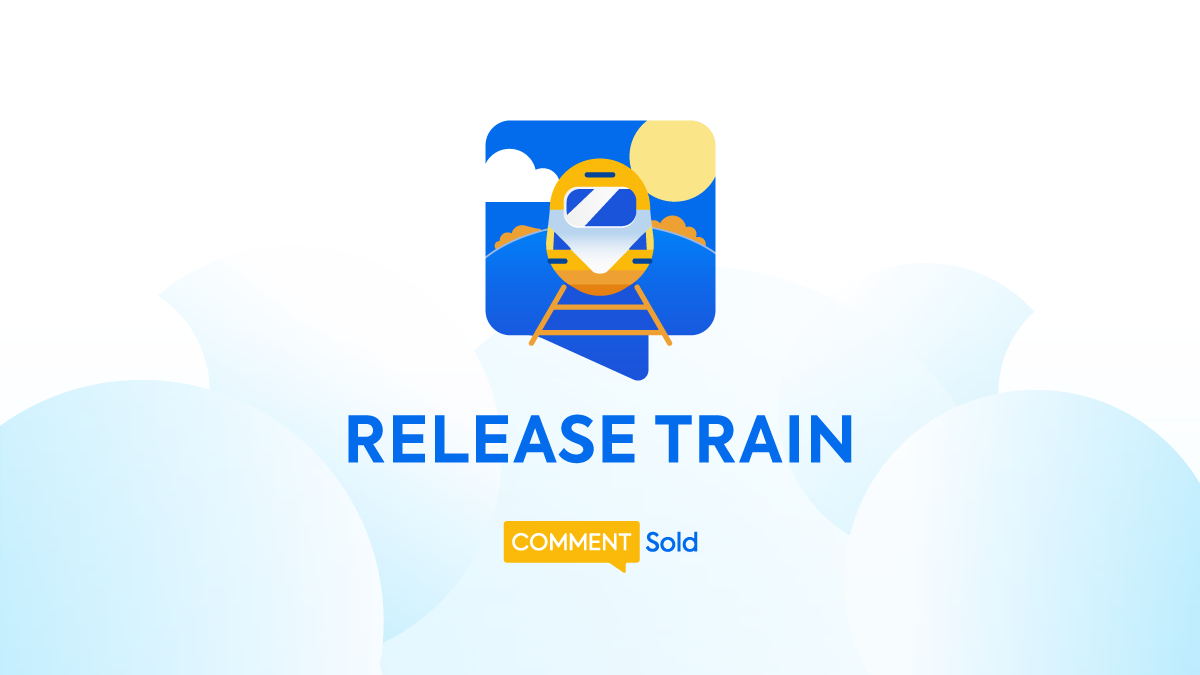 CommentSold has officially launched our Point of Sale System! With a fully integrated back end, you can save time and labor on lengthy workarounds or system disconnects.
To get started with CommentSold POS, you must first be on CS Payments. Contact our Chat Support team to enroll!
With our POS, you can simplify your fulfillment process with a single inventory management system while creating a better buying experience for your shoppers' online and in-store transactions.
Filter Products by Warehouse Location
You can now filter products by a specific warehouse location.
Navigate to the
Products
tab and select the
Filters
button. Scroll down to the
Inventory Warehouse Locations
section.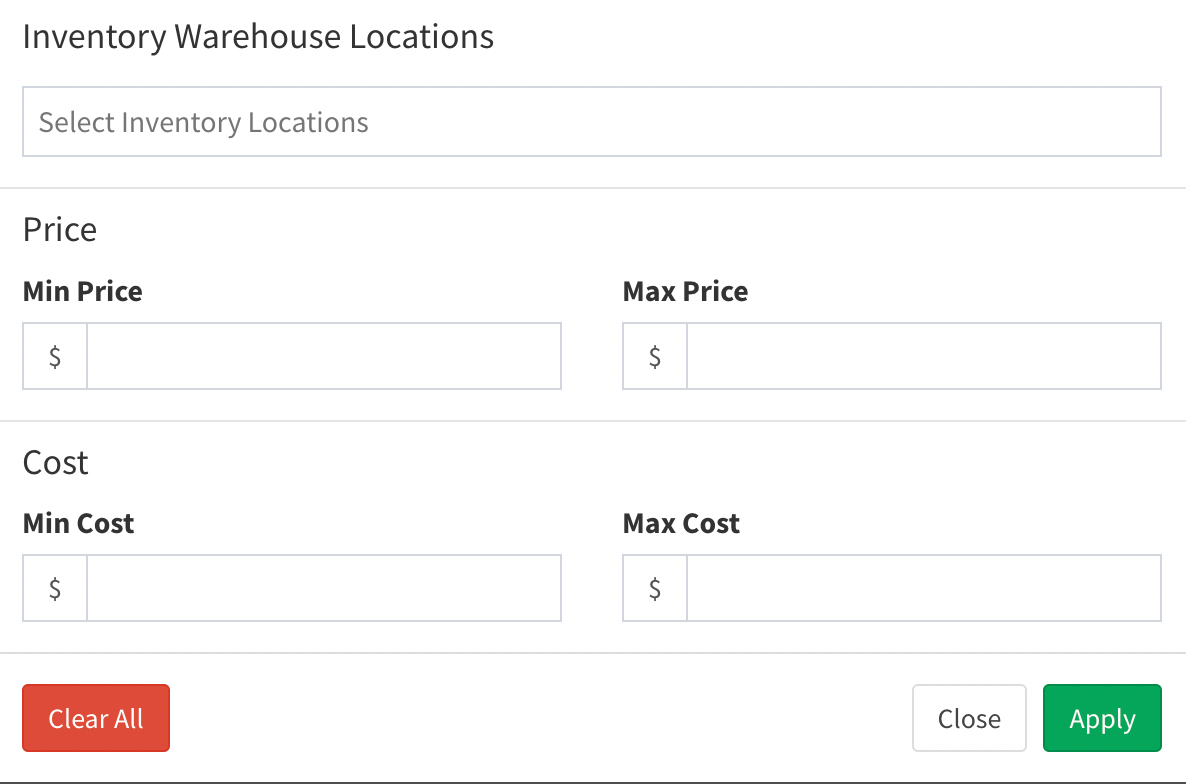 This update makes it simple to locate which products are available for a specific location for better inventory management.