new
Mobile Apps
Webstore
General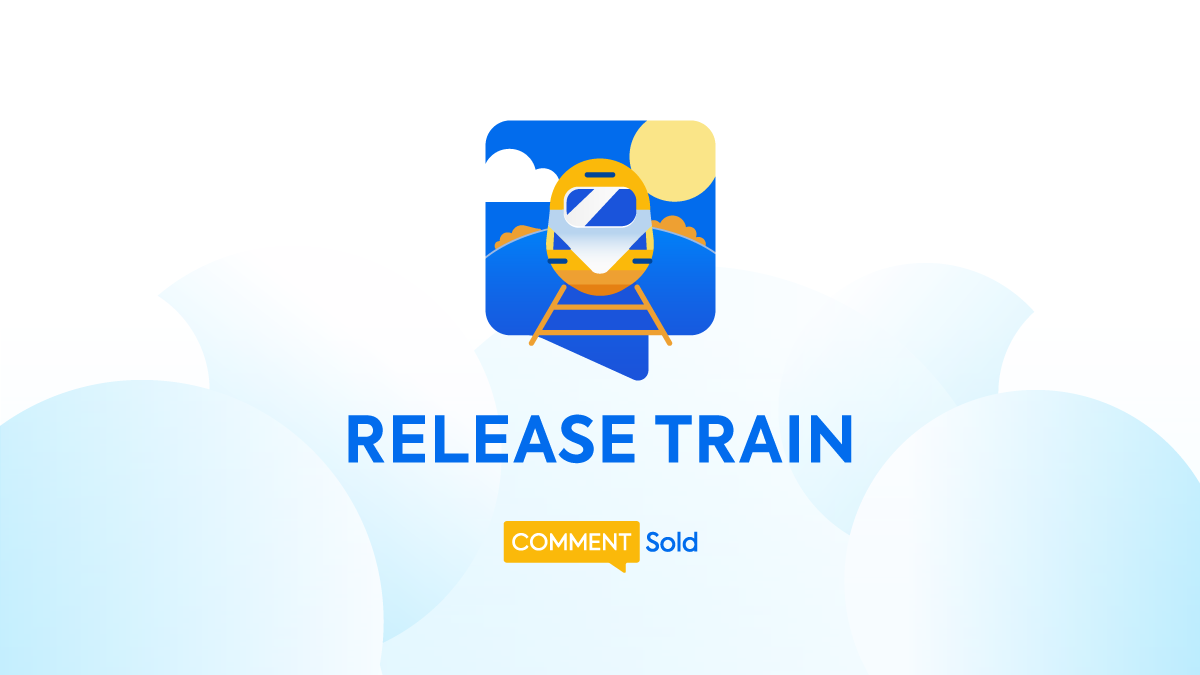 Exclude Product Descriptions from Search
You now have the option to exclude product descriptions from the search query on your mobile app and webstore! This is a setting you will need to disable if you would like to exclude keywords from product descriptions from your search results.
To exclude product descriptions from your search results, navigate to the bottom of Webstore Content > Preferences. Search product descriptions for mobile & webstore is enabled by default, so to exclude them, you'll need to toggle the switch to Disabled.

When a shopper utilizes the search feature, it searches several fields including product description. Therefore, if a shopper searches for "jeans", the search could display tops as well if the product description reads "pairs well with jeans." The ability to exclude these descriptions from search results can help reduce shopper confusion and serve more relevant products.
Adjusted Revenue for Live History
You will now see an Adjusted Revenue value on the Live History. Adjusted Revenue is the total revenue collected minus taxes, shipping, store credit, and coupons. This column can provide a better idea of how much money your live sale generated.
To view your Adjusted Revenue, navigate to Live > Live History. Then, select the name of the live sale. In the Summary section, you will now see a value for Adjusted Revenue.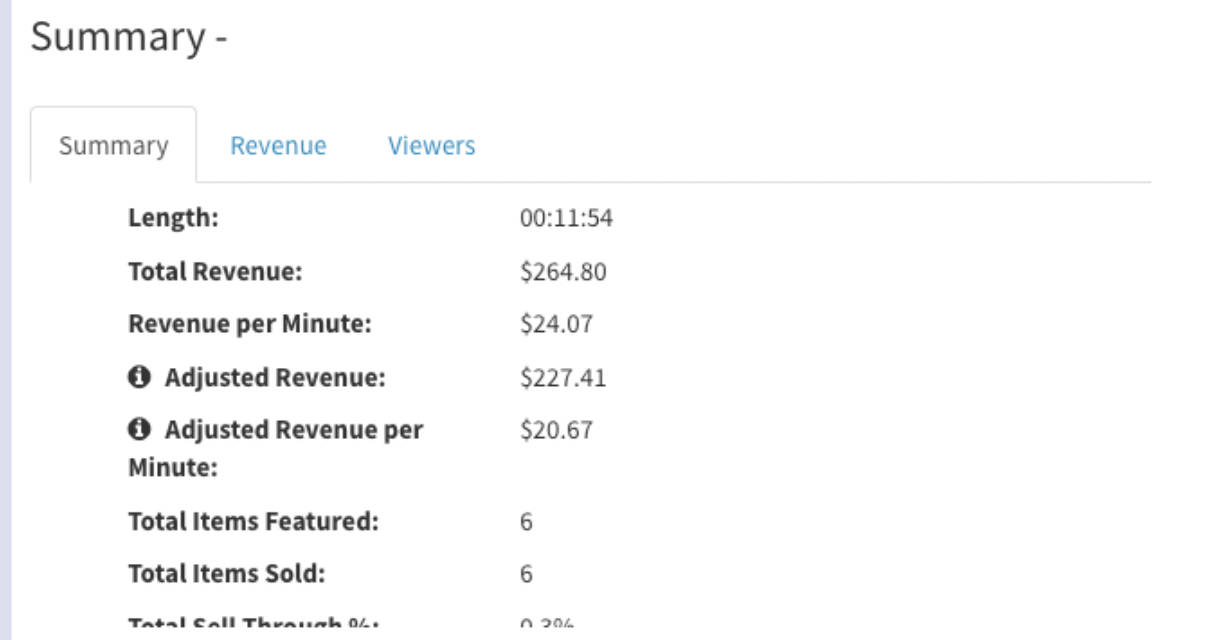 This is a quick way to determine your revenue per live sale if you pay models or hosts based on revenue!
Item Prices Shown in Product Selections
We have added columns for Price and Potential Revenue to individual items in the expanded view of the Product Selection display.
Navigate to Products then select the + next to the Product Selection to expand it. You'll now see Price and Potential Revenue next to each item.

This update makes it easy to see the breakdown of prices and potential revenue for each item within a Product Selection.